This page is part of an interactive game. If you have cluelessly clicked on this page, click the yellow link above to start from the beginning.
<nowiki>----------------------------</nowiki>
You chose to: awkwardly ignore his existence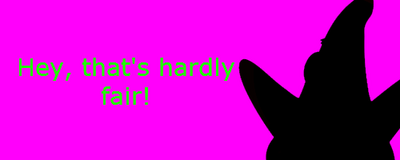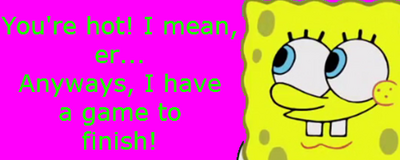 You were able to continue through the tunnel and managed to dig yourself out. What do you do next?
OR
OR
Community content is available under
CC-BY-SA
unless otherwise noted.